Four-Day Defensive Handgun Training with Optional Multi-State Concealed Carry Qualification
Ideal for Beginners and Experts Alike — Qualify to Carry Concealed in Over 30 States

Training provided in Southern Nevada at the premier firearms training school in the nation. You
pay only for your ammo and $75 for a background check and group coordination fee. In just four days, you'll learn how to shoot to stop a threat, draw from concealment, clear malfunctions, make good shoot or don't shoot decisions, and much more!

Firearms Training Advocates (FTA) promotes safety through professional training. FTA is
providing the complimentary courses and gun rentals; and coordinating the group excursion and carpools. The training is provided by Front Sight Firearms Training Institute at their 550-acre campus in Southern Nevada.

Join a fun group of fellow firearms enthusiasts to sharpen your defensive handgun skills, exercise your Second Amendment rights, learn best practices for firearms safety, and qualify to carry concealed in multiple states.
Here are our UPCOMING Events!
---
November 12-16, 2021
Not able to make this date?
Join the Advance Notice List for Future Events:
Join Chris Martenson of Peak Prosperity;
Brien Lundin, publisher of Gold Newsletter and producer of the New Orleans Investment
Conference); Russell Gray, co-host of The Real Estate Guys Radio Show™.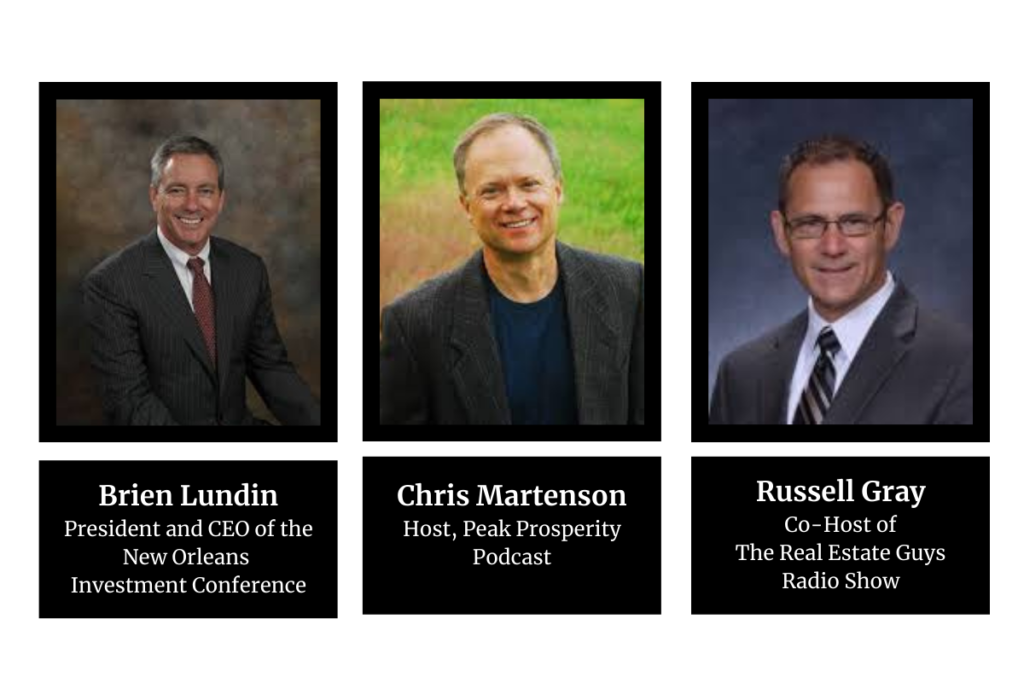 This is your chance to sharpen your skills, meet interesting people, and invite up to six of your friends and family … and FTA will pay for the course and gun rental for EVERYONE.
FTA is SERIOUS about firearms safety through professional training. Through the support of our benefactors and members, we put our money where our mouth is by providing FREE training and gun rentals to as many people as possible.
Not Able to Join us on Our Next Excursion?
Join Our Advance Notice List!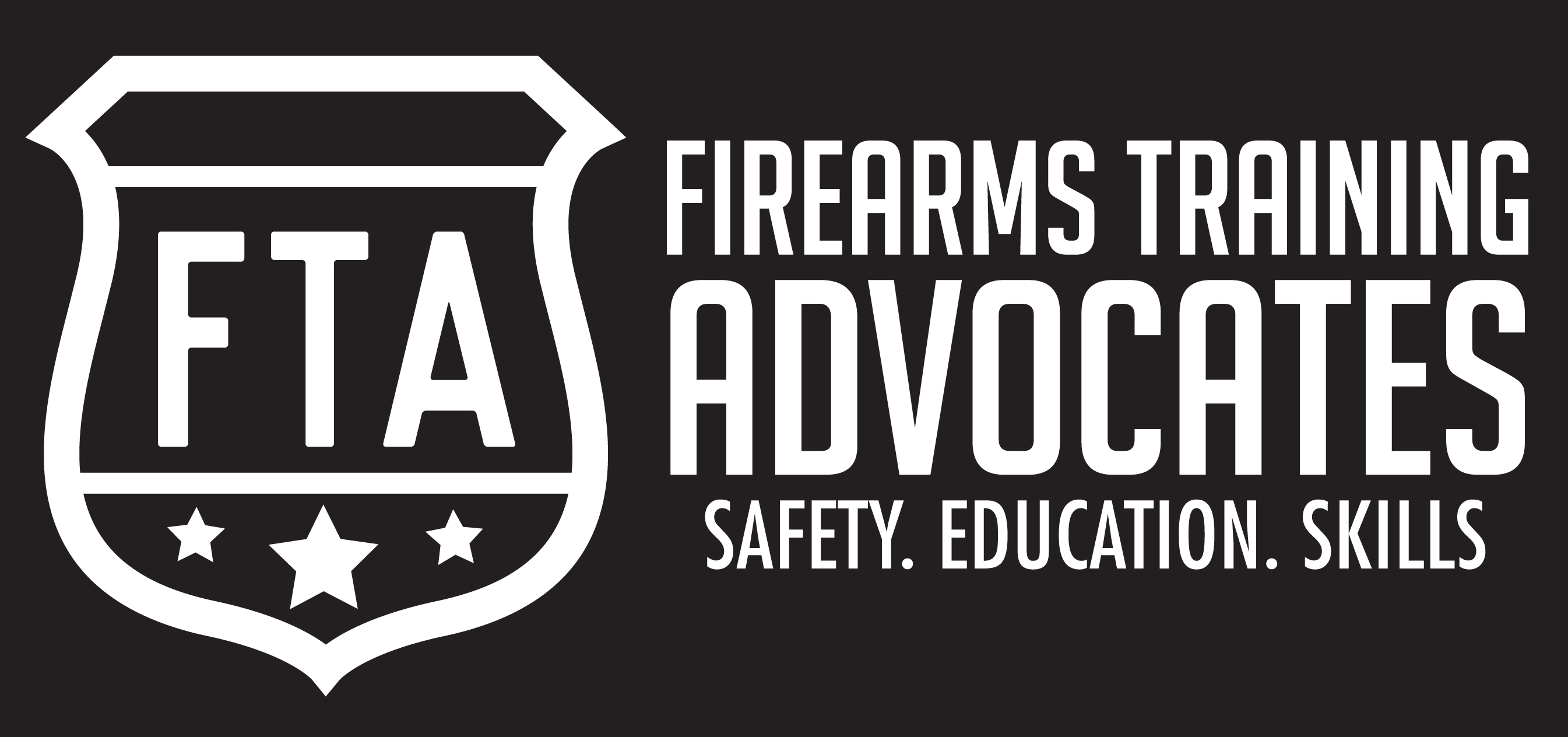 This is a LIMITED OFFER. Act quickly to claim YOUR complimentary course and gun rental.

Fill Out The Form Below to Get Your Registration Packet!